CARBON FIBER TRUNK FOR TESLA MODEL 3
Maier EV has a carbon fiber trunk program. This is a rare product as it is very complicated to make. Please email us so we can contact you about the possibilities and delivery time:
sales@maierev.com
For customers outside of the US: please contact us to place your order: sales@maierev.com.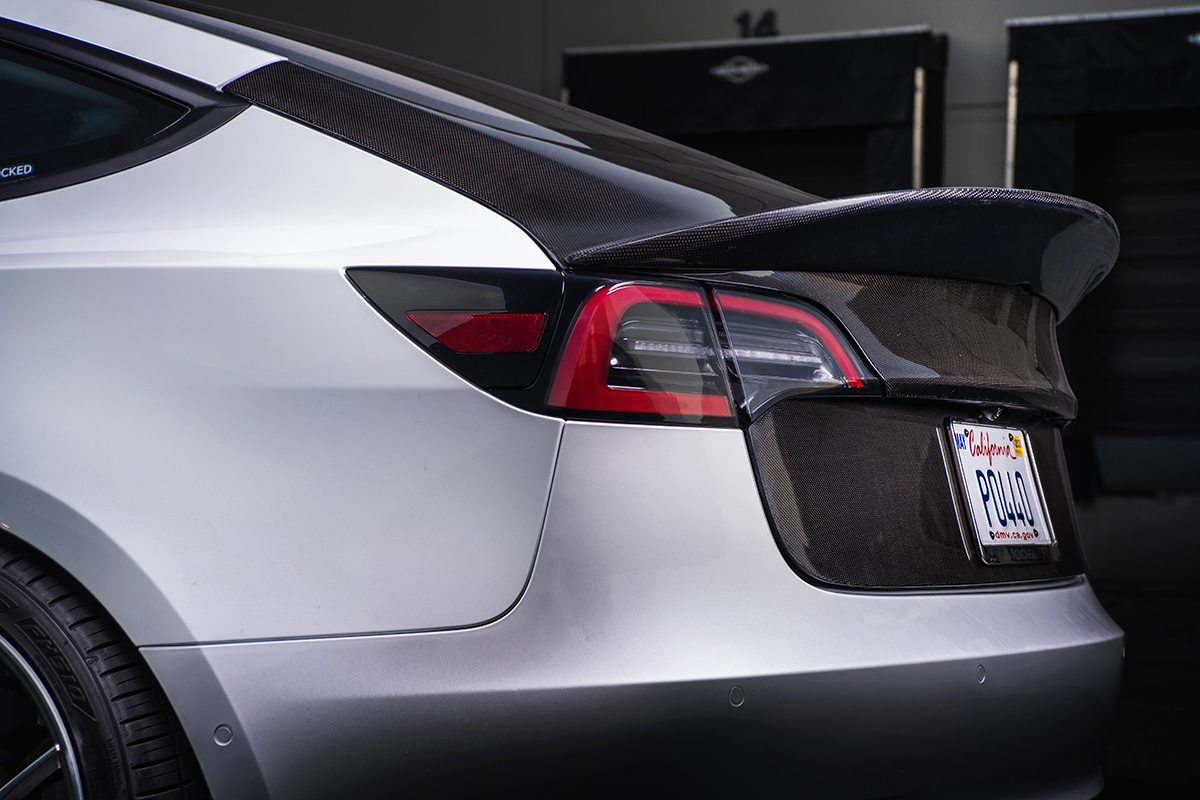 Questions?
Do you have any inquiries? Email us at sales@maierev.com or call:
+1 510 581 7602
MAIER MAKES PRODUCTS FOR EV
22215 Meekland Avenue
Hayward, CA 94541
Phone: (510) 581-7600
Fax: (510) 581-2406