Model Y KIT
The Model Y Kit includes the following:
Total price:
Clear: $3796,-
Black: $2595,-
KIT PRICE:
Clear: $3499,- (you save $297,-!)
Black: $2199,- (you save $396,-!)
While we strive for perfect parts yet these parts are hand made and it is not unusual to find pin holes or imperfections in the finish.
For customers outside of the US: please contact us to place your order: sales@maierev.com.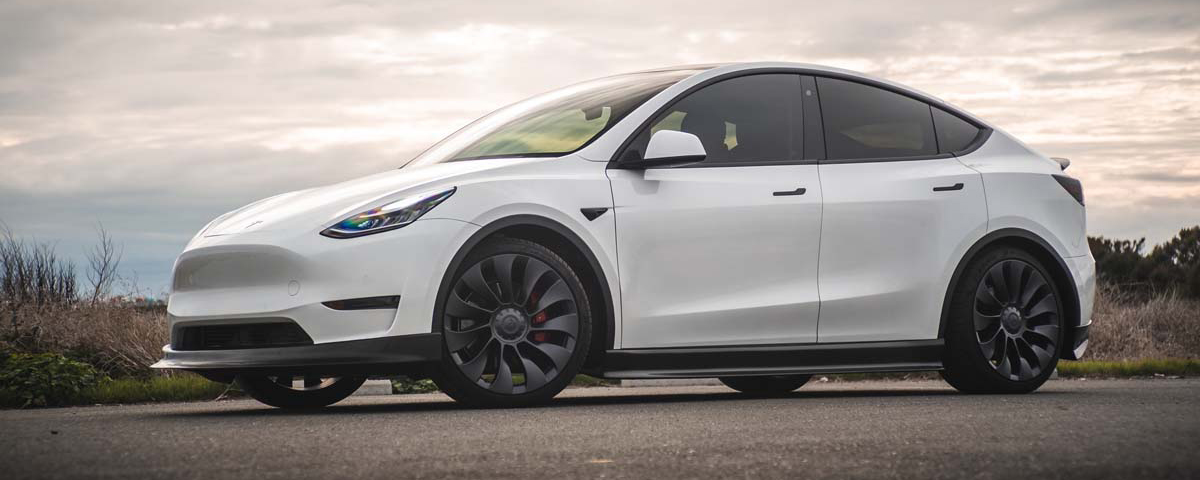 Questions?
Do you have any inquiries? Email us at sales@maierev.com or call:
+1 510 581 7600